Where beautiful artwork
is brought to life
Learn to paint loose
watercolours with me


Come and find inspiration at my blog
Jennifer Rose Mop Brush Collection Available at:
"I'm so proud to put my name to Rosemary's brushes. The high quality, and softness of the synthetic mop brushes enable me to create my beautiful loose watercolour artwork and bring it to life."
"The environmentally friendly brushes are a joy to work with, holding plenty of water and colour, and capturing each natural stroke effortlessly. I love the detailed and loose results which can be achieved when using these fabulous brushes in a variety of sizes for my watercolour style."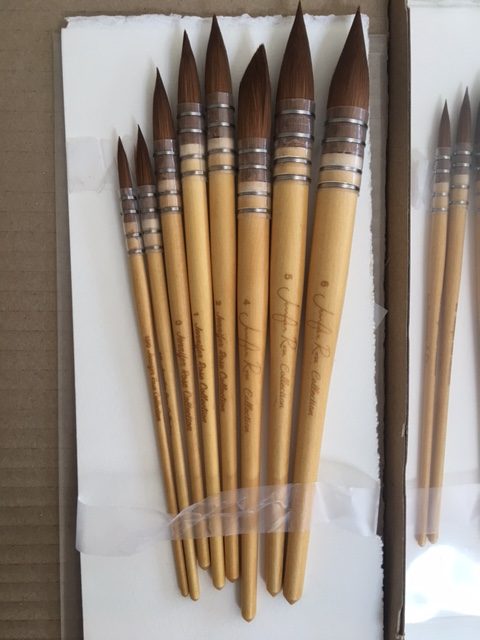 Proudly working alongside