Inspiration Journal: A Perfectly Plump Pumpkin!
Inspiration Journal: A Perfectly Plump Pumpkin!
Well,  these past few weeks have been so exciting, I just don't know where to start! After months of dreaming about one, I have finally started working on my very own allotment space. It may be small but it is going to be a huge inspiration!
The very first thing that caught my eye when I first arrived was a perfectly plump pumpkin. Its bright orange colours amongst the green bed of foliage looked just so impressive! I knew then and there it was going to be the next thing I had to paint!
Pumpkins are so traditional at this time of year, as the summer gives way to Autumn and the richness of the autumnal colours being to arrive. I have already been enjoying the chilly mornings down at my allotment.
My pumpkin is very bold and vibrant. I loved the challenge of creating the round solid form and bringing it to life on the paper and capturing the smooth and rugged textures.
I have really enjoyed painting this pumpkin from my very own allotment, here is my finished painting.
I can't wait to see what is emerging from the soil the next time I visit. You never know when inspiration will strike!
Would you like to learn how to bring a pumpkin to life with your watercolours? I have created a quick and easy sketchbook tutorial, just for you. It is the perfect chance for you to practice some of the skills that you will need in my other more complex watercolour tutorials.
You can see the steps I followed to paint my pumpkin in this free step-by-step guide.
What autumnal inspiration has caught your eye this month? I can't wait to see all the changes the autumn brings.
Until next time
Jennifer Rose x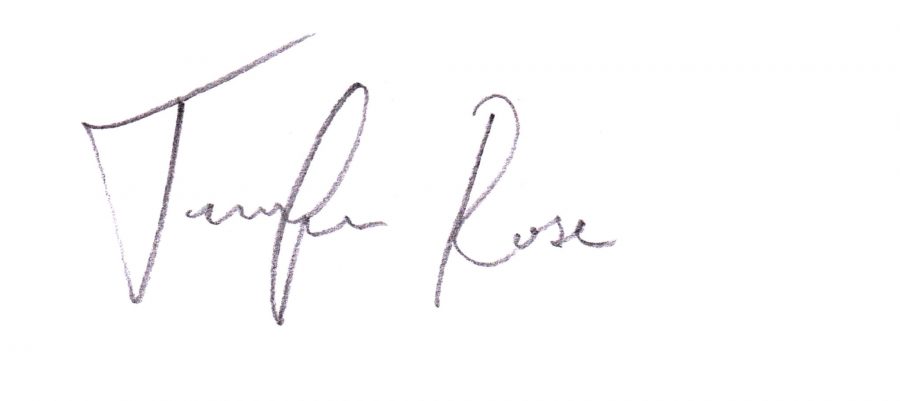 Sign up to be able to leave your comments and thoughts.
The information that you provide here will only be used to deliver relevant updates from me. You can unsubscribe at any time. Click HERE for my privacy policy.