Inspiration Journal: [VIDEO] A Wintry Christmas Robin
Inspiration Journal: [VIDEO] A Wintry Christmas Robin
Each and every year the tiny little robin never fails to capture my imagination. They are so delightful to see, and often remind us that loved ones are near. Robins really capture the magical feelings of Christmas time and I could spend hours watching them hopping around the garden. I now get to enjoy them down at my new allotment too, as they sit and watch me dig over the soil waiting patiently for a tasty treat!
Robins are so traditional and every year they are featured on my Christmas products and artwork. I just love capturing their plumpness and their fluffy textures in my loose watercolour style. Each robin has its own special character that always comes to life as I drop beautiful brown and red hues onto the watery paper. Here is my latest robin painting, what do you think?
They are such a lovely subject to paint and you can see how I painted this robin by following my free VIDEO step-by-step guide.
What subject do you love to paint at this time of year? What makes your Christmastime special or evokes those special Christmas memories? Let me know in the comments below, I love hearing what inspires you.
Jennifer Rose xx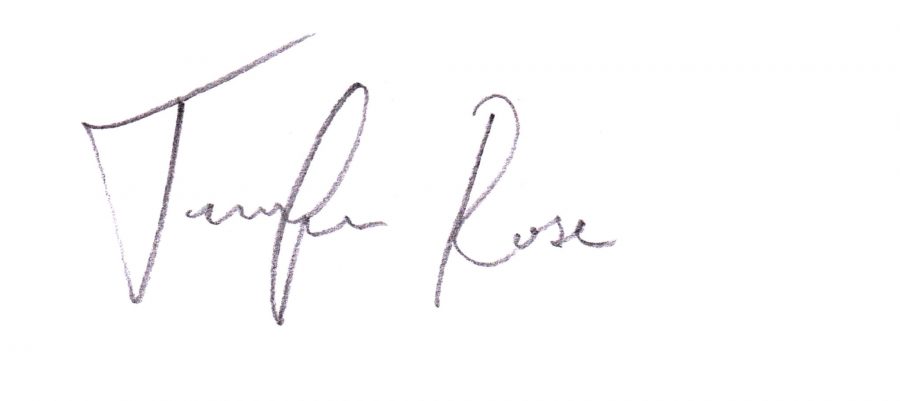 Sign up to be able to leave your comments and thoughts.
The information that you provide here will only be used to deliver relevant updates from me. You can unsubscribe at any time. Click HERE for my privacy policy.