Inspiration Journal: Winter Robin Watercolours
Inspiration Journal: Winter Robin Watercolours
I hope you've been enjoying the festive break and the countdown to the New year.
I've been taking the opportunity to paint more robins in my loose watercolour style, and include some frosty background enhancements to reflect the cold winter weather we've been having lately.
As you know, many of my robins are featured on my popular Christmas products and greetings card designs in the marketplace – Like the ones below.
I just love to make people smile with my robin watercolours by bringing them to life for everyone to enjoy and take home.
Would you like to paint your own wintry watercolour robin? I would also love to hear from you if you've already taken my FREE video watercolour class yet? Would you be willing to share it with me?
Please do email me your robin picture at [email protected] or share your robin painting on instagram using the hashtag #jenniferrosegallery
It would really make my day!
Love Jennifer Rose xx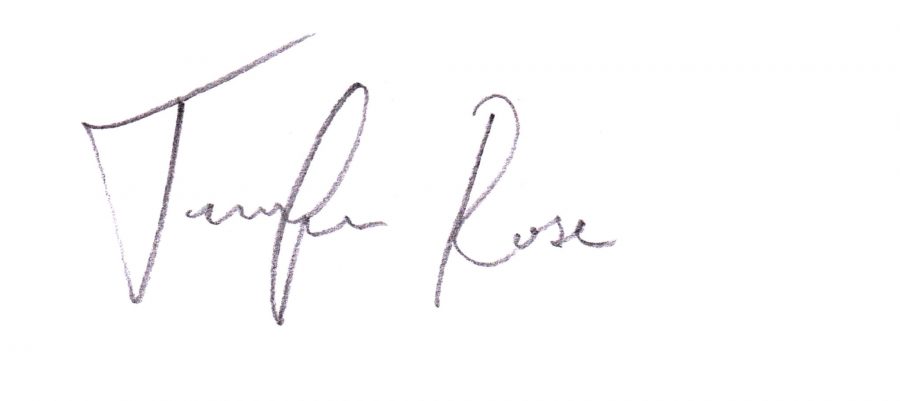 Sign up to be able to leave your comments and thoughts.
The information that you provide here will only be used to deliver relevant updates from me. You can unsubscribe at any time. Click HERE for my privacy policy.