Inspiration Journal: Winter Foliage – Holly and Berries
Inspiration Journal: Winter Foliage – Holly and Berries
I just love winter walks through the forests! Crunching through the fallen leaves and breathing in the frosty air, and there is always so much to feast your eyes on. The leafless brown twiggy trees are such a contrast to the sumptuous evergreen shrubs with their vibrant winter berries. There is so much that sparks my imagination!
I spend lots of time capturing all the beautiful different varieties of foliage throughout the year, but I always find there is something really special about traditional winter foliage, that brings with it the joys of the season. Whether its the sprigs of a spruce tree or a pine cone that has fallen to the ground, there are so many wonderful shaped leaves and such a variety of winter hues to discover on my walks, sometimes I just can't choose what to paint to add a touch of winter wonder to my watercolour paintings.
For me, the most popular and traditional of the foliage at this time of year, is the holly and berries. The contrasts of vibrant green and rich red hues, are really exciting to capture in watercolour. Using my watery paint mixes, I love to see how the watermarks develop to help me capture each individual leafs unique texture. Capturing the shine of the perfectly round berries, is always a challenge, but always worth the effort and practice as when it works, it really brings the whole painting to life!
Here are my most recently finished holly and berries watercolors, what do you think?
Would you like to know how I captured this holly and berries in watercolour? You can follow the steps I took in my free step-by-step guide.
What have you been inspired by, so far, this winter season? Are you drawn to the traditional reds and greens as much as I am? Do let me know in the comments below..
Until next time,
Jennifer Rose x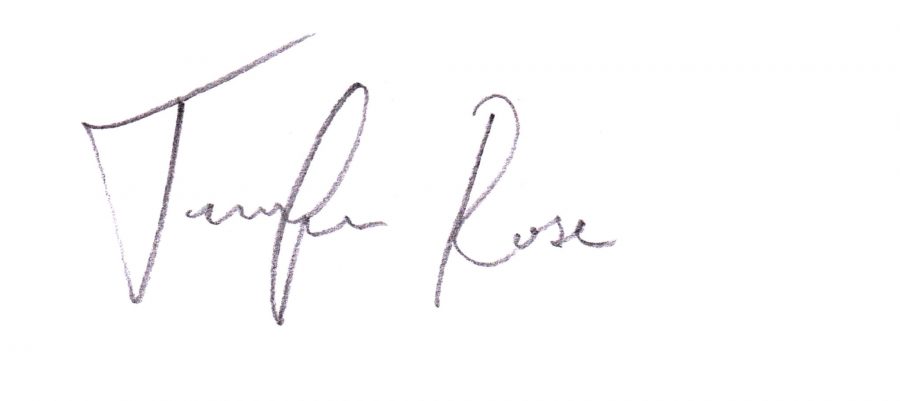 Sign up to be able to leave your comments and thoughts.
The information that you provide here will only be used to deliver relevant updates from me. You can unsubscribe at any time. Click HERE for my privacy policy.